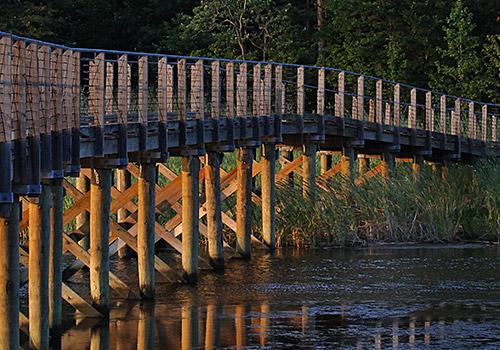 Cattails is the newsletter produced by the Marshy Point Nature Center Council. It contains Marshy Point news and photos, information on local plants and animals, and a look at upcoming events and activities.
Copies of the most recent issue are available at the Nature Center. Marshy Point members also receive the newsletter by e-mail or postal mail.
Current Issue
To view the Spring 2022 issue of Cattails (covering March to May 2022), click here.
Past Issues
To view a prior issue, please select from the list below:
2021
2020
2019
2018
2017
2016
2015