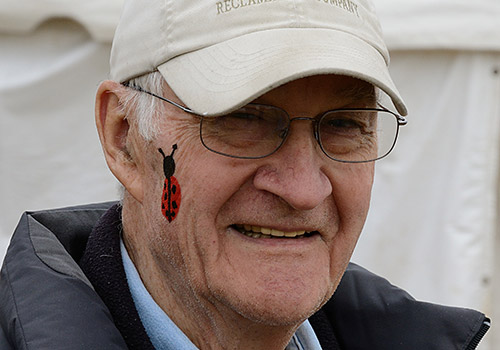 The Marshy Point Nature Center Council is a 501(c)(3) non-profit and the official partner organization of Marshy Point Park and Nature Center. Joining the Council shows your support of Marshy Point! Your modest membership fee is used to support year-round educational programs and to fund the ongoing development of Marshy Point.
How to Join
Membership in the Council is open to any person, family, or group interested in nature activities and facilities in the County.
Memberships run for the calendar year (January 1 to December 31). Fees are not pro-rated if you become a member mid-year.
Council Members enjoy a variety of benefits, including:
An electronic subscription to our quarterly newsletter, Cattails, and the Calendar (mail delivery optional)
Periodic reminders and updates
Program discounts
Member-only events
Discounts for the Chesapeake Adventurers Pre-K program (for family membership level or higher)
Early registration and discounts for summer camp (for family membership level or higher)
It's easy to become a member:
BY MAIL. Print and complete the membership form. Then mail the form in with a check made out to MPNCC; do not pay online. Your Cattails newsletter and other MPNCC communications will be delivered by the method you selected on the membership form.
OR