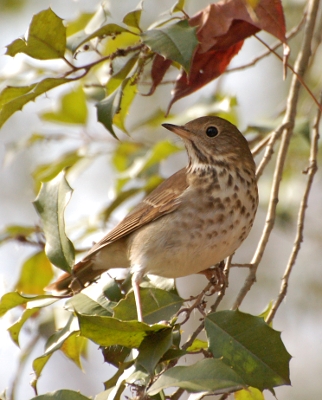 In addition to regular programs, Marshy Point offers a variety of fun, affordable summer camps for kids ages 4 to 13. All camps are open to the public.
You can check out photos from our past camps on our Facebook page. There are also videos from past years on our Photos and Videos page (click on the 'Summer Camp' category).

About Our Camps
To learn more about what we offer, see the camp overviews below:
Chesapeake Camp
Hike the Coastal Forests and Marshes, Explore Shallow Waters by Canoe, Research Deep Waters by Workboat
For ages 10 & 11
From Rivers to the Bay
Explore Our Watershed from the Upper Reaches of the Gunpowder River to the Coastal Plain
This adventure camp includes a travel day at other sites.
For ages 11, 12, & 13
Bay Explorers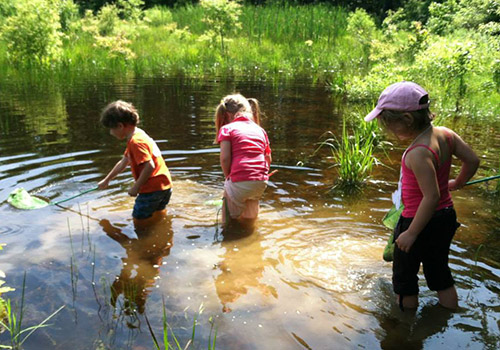 Get Wet, Get Muddy, Get Ready for Adventure!
We'll explore our freshwater wetlands, shallow creeks, and swamp forests.
For ages 6 & 7, and 8 & 9
Pollywog Camp
The Perfect Camp for Little Ones Who Love Nature
Parents are welcome to stay, join in, and help out.
For ages 4 & 5
How to Register
Specific dates, details, and registration information for next year's camps will be announced in early 2022.
Want to register early? Become a Marshy Point member (at the $25 Family Membership Level or higher)! Members get early registration and a discount on camp registration fees. (In 2020, active memberships were automatically extended to the end of 2021. Renewals and new MPNCC memberships will run for the 2022 calendar year [January to December 2022].)