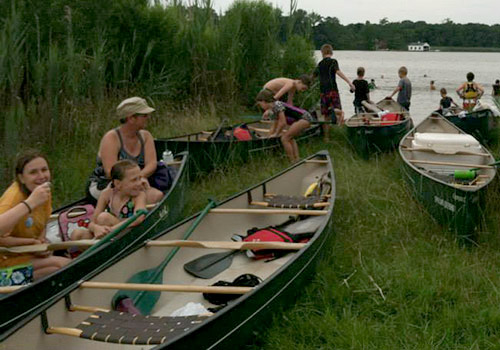 In addition to regular programs, Marshy Point offers a variety of fun, affordable summer camps for kids ages 4 to 12. All camps are open to the public.
You can check out photos from our past camps on our Facebook page. There are also videos from past years on our Photos and Videos page (click on the 'Summer Camp' category).
2020 Summer Camps
Information about 2020 summer camps will be published next year.
Want to register early? Become a Marshy Point member today! Members get early registration and a discount on camp registration fees.