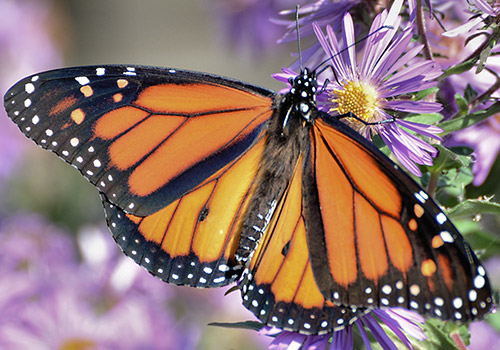 The Marshy Point Nature Center Council hosts a monthly guest lecture series featuring natural resource professionals, educators, photographers, authors, and noted naturalists.
The Speaker Series is usually held in the Nature Center auditorium on the third Tuesday of the month (September to May) at 7 pm. Talks typically last an hour and a half, with light refreshments provided. This free program is open to both MPNCC members and non-members.
However, the Speaker Series is currently on hiatus due to the Covid-19 public health crisis. We hope to host more guest lectures in 2022.
Anyone interested in presenting as a speaker should contact the Nature Center.